Quick reference guide to Superannuation Accumulation.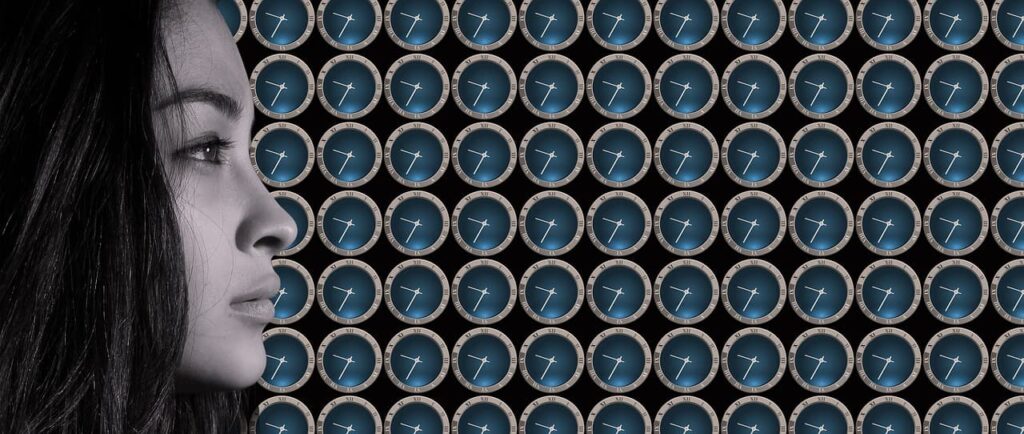 The name of the default super fund you will be assigned if you do not select your own fund type
Most people can only access super from 60 years of age
Your employer must contribute 9.5% p.a. of your salary increasing gradually to 12% p.a. until 2024
Between -50% to 35% p.a. over the last 10 years
Average Performance for prior 10 years*​
Between 5% to 10% p.a. Changes daily!​
Between -100% to 35% p.a. over the next 10 years​
* Superannuation fees, performance and policy are continuely changing to undermine planning, which makes the Super Dashboard an evolving reference point, please do your own research.