Super Timeline
Curated Edition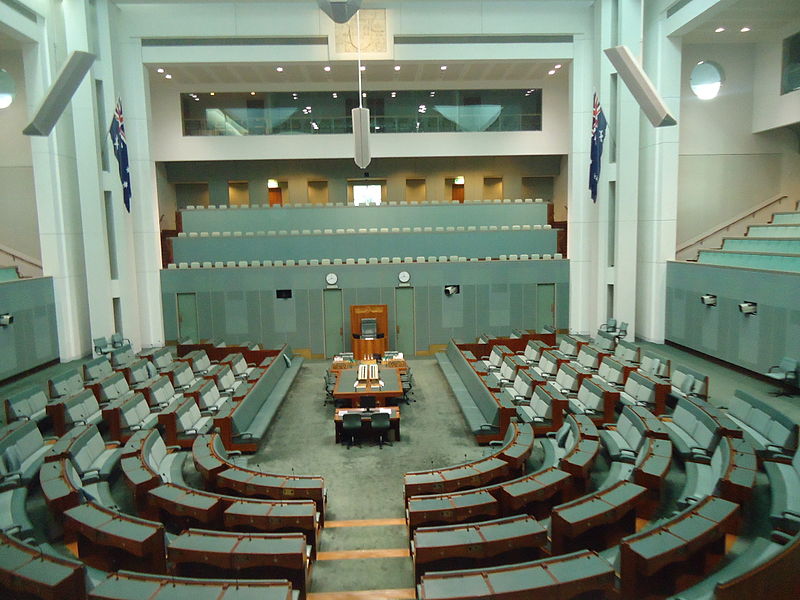 Superannuation -in the Beginning
Treasurer John Kerin introduced a new system called the Superannuation Guarantee effective from 1st July 1992.
Peer Review
World Bank endorses Australia's three pillar system for the provision of retirement income as world's best practice.
Contribution Rate
The current contribution rate in 1996 is 6%
Sharing for Heterosexuals
Superannuation assets are able to be divided between the parties in a marriage breakdown.
It's Growing
Superannuation assets grow to $546 billion.
Choose your own Fund
Competition -Employees can select which Superannuation fund their money is paid into.
It's great to be rich and even better if your over 60
Up to $1 million in contributions between 10 May 2006 and 30 June 2007.
Equality
Same-Sex Relationships (Equal Treatment in Commonwealth Laws Superannuation) Bill 2008 introduced.
Cooper Review
Governance, Efficiency, Structure & Operation of Australia's Superannuation System.
My Super
The default superannuation account called My Super is created to simplify choosing a fund.
A report on the murky world of fee and cost disclosure.
Retirement Income Review –Delivered
Retirement Income Review into the retirement system in Australia.